September 2016: Annual Poolside Fundraiser at Ileana's
You are all warmly invited to:
The 11th Annual Poolside Garden Tea at Ileana's,
Date:   September 18 2016, 2 p.m. – 5 p.m.
Location:  17151 Greenleaf Huntington Beach, CA 92649.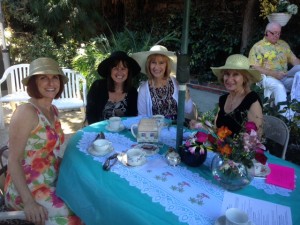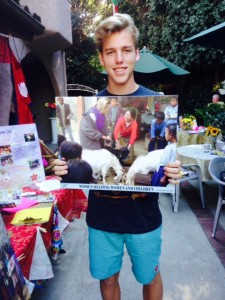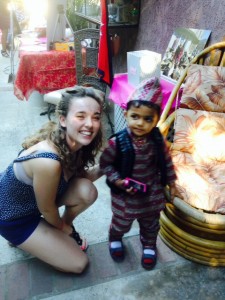 Live entertainment with Nepali folkloric dancing by graceful Gita; also returning with his beautiful talents, professional violinist "Ricardo" and other entertainment surprises will add to your enjoyment.  Wear your hats, enjoy the Chinese vase auction, and of course the foods and teas as we lift our awareness for those in need. To offset the costs, $5 is requested beyond donations and purchases you may make.
The purpose of the lovely Garden/Pool Tea is because of the horrific quakes over a year ago which destroyed over 600,000 homes, over 17,000 homes lost in R Star's villages.  Few homes have been rebuilt. Protection is necessary from the natural predators and two legged predators and the elements.  Imagine living exposed over a year.  We are building organic greenhouses which yield 4 crops a year, or more.  The earned funds will assist the families to rebuild their needed homes and restore their hope and lives.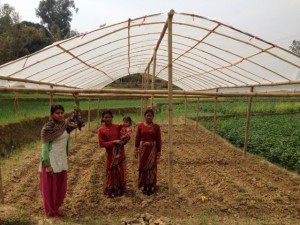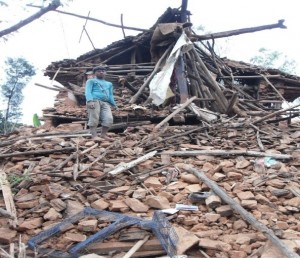 R.S.V.P.   Ileana 714 846 5850 or email her at: leana423@aol.com
or contact Rosalind Russell  949 497 4911 a phone message can be left should she not be able to take the call,  or leave a text, or email her RStar@pacbell.net         Your R.S.V.P.  helps insure we have plenty of 'everything'.
To know more about R Star Foundation, go to: www.RStarFoundation.org