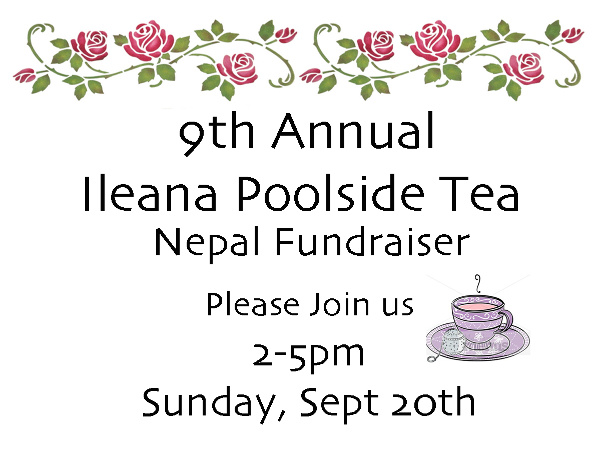 Please donate here: https://fundraiser.processdonation.org/Fundraiser/donate.aspx?fid=9I4HE6375C Detail invite of our 9th Annual Ileana Poolside Tea Nepal Fundraiser:
These photos are from the wonderful Art Show this saturday 17th November 2013, with the lovely Amy Jackson, a local Laguna Beach artist of several represented for the gathering. They have donated a percentage of the sales from the...
R Star is still going as strong as ever, helping people especially women in poor disricts on Nepal to build a constructive and sustainable way of life. For more pictures and information look at our Social networking sites where...