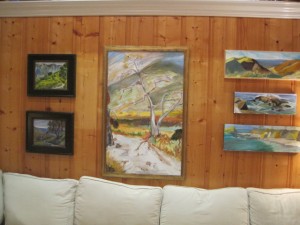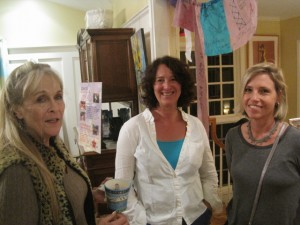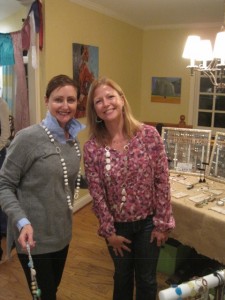 These photos are from the wonderful Art Show this saturday 17th November 2013, with the lovely Amy Jackson, a local Laguna Beach artist of several represented for the gathering. They have donated a percentage of the sales from the show to our work to build the World Knowledge Communication Lab at our primary school, Top of the World – Nepal. These profits will of course be used to develop our education system and pay the women teachers.
We have 60 children ready to take on learning in a mode not available in rural villages. With a generator, computers and other supplies, we will create the best of educational opportunities for these children. 3/5's of the students are females, the ones usually not given the opportunity to get an education because the distance to available schools takes them at least one hour from home to three depending on where they live. Considered too dangerous to allow their girls to leave home for anything. Beaware, an educated female changes a nation!
Thank you to all involved, it was truly great and the spirit and passion of people towards our cause is great.
Dont forget to like us on Facebook @rstarfoundation and twitter #rstar
from, all of us here at R Star.