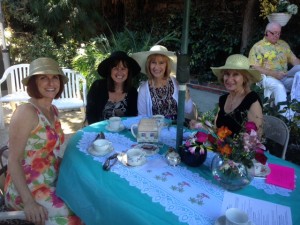 On the 29th September 2013 R Star held yet another successful Annual Pool Party Fundaiser to help our cause!
What a huge success!
Thank you to everyone who was involved, who contributed, helped out, who donated, who just came and had a lovely time! Without you none of this would be possible.
The event was held at Illeana's home, a long term supporter and more importantly friend of the charity organization. We can not thank her enough for her passion, support and enthusiasm.
The speeches, the dances from sweet Gita and her 2.5 year old Subham, the beautiful violin playing and the great food and tea helped make the fundraiser a great day for all. For more information don't forget to like our page on Facebook